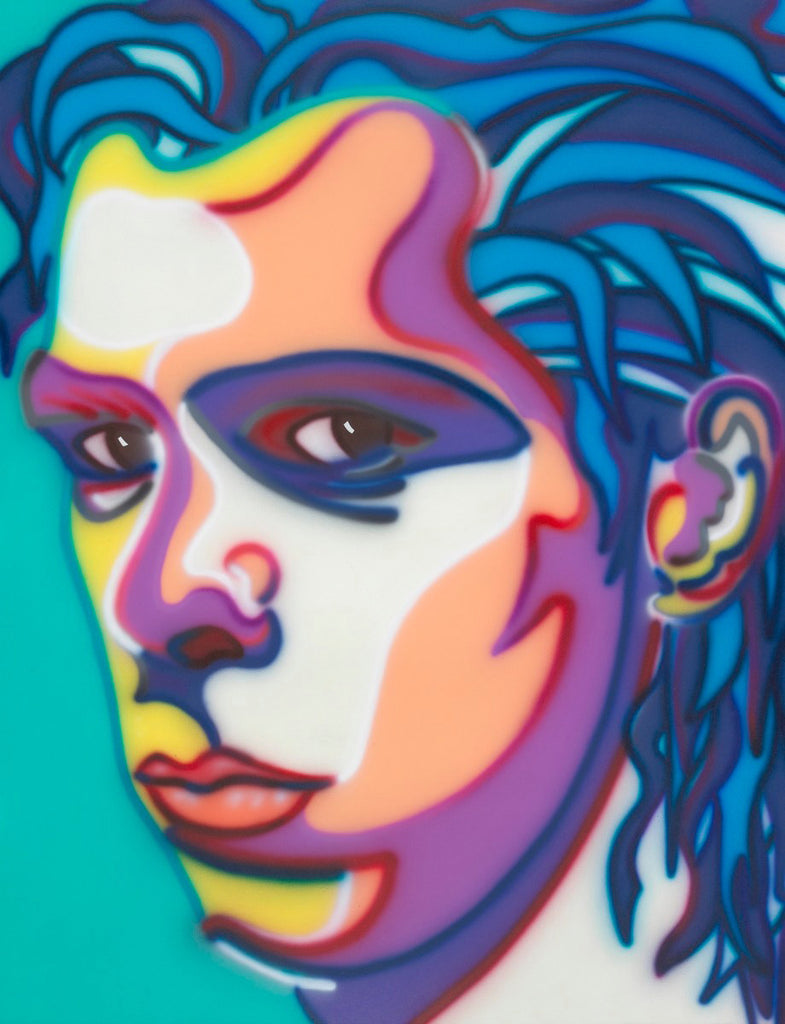 Nick Cave
Designer: Howard Arkley
Size: 840 x 595 mm
Print Type: Heavy card
Price: $45.00 AUD
Painted by renowned Australian artist Howard Arkley.
Born in Melbourne in 1951. Known for his paintings of houses, architecture and suburbia.
Arkley opened his final exhibition at the 1999 Venice Biennale, then travelled to London to plan an album cover for Nick Cave.
*Large Print: 33 1/2 x 23 inch.
* 840 x 595 mm